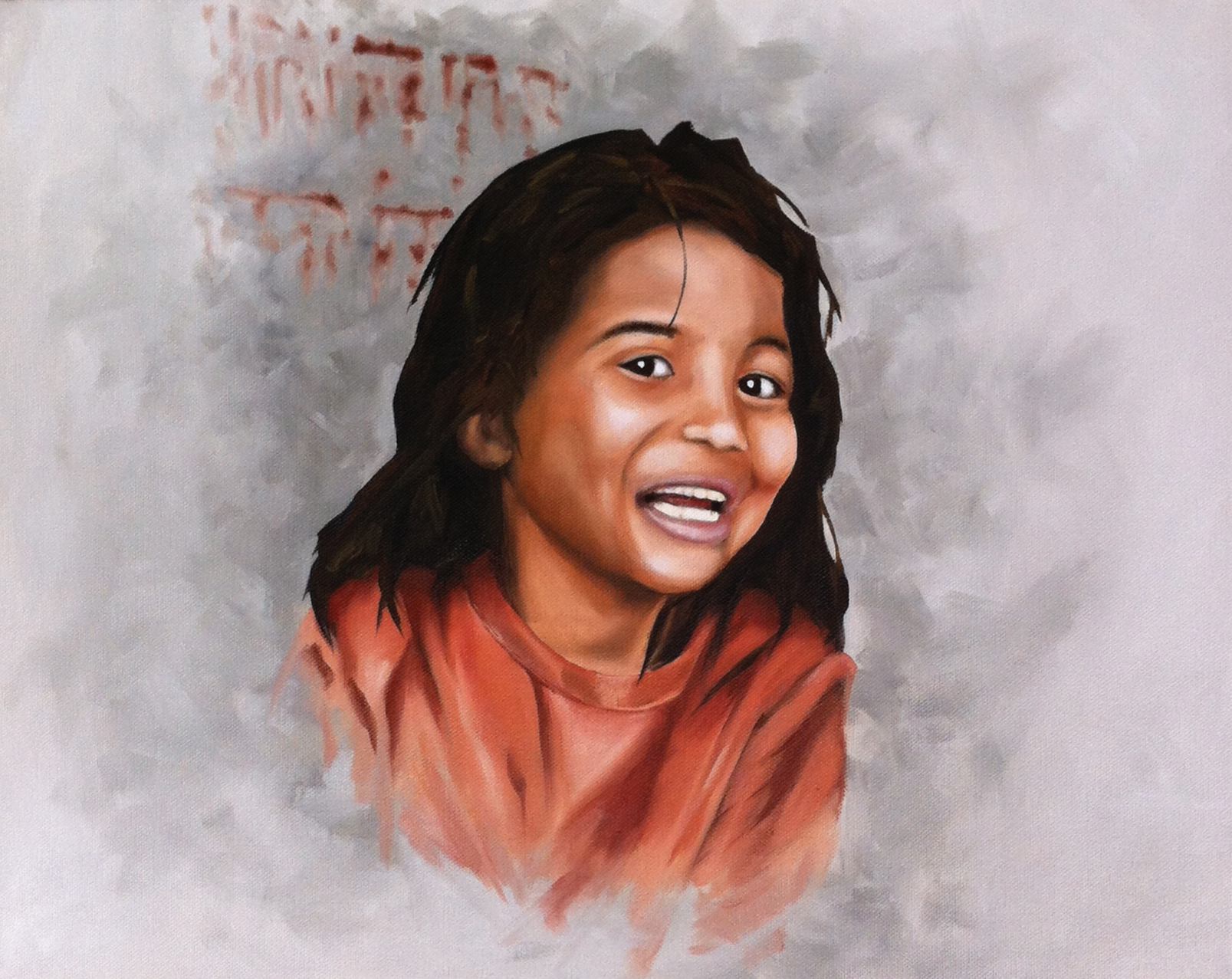 To look deep into a people group, we must look back - back to the roots of their culture to see the wonder of what makes them distinct take shape and meaning. When we look forward, to the earliest glimmers of cultural shift, oddly the image is anything but diverse. Regardless of location, language, history, or creed, we see the same prevailing image – the face of a child. Consider all that Kolkata has gifted the world – the foods, dance, colors, music, architecture, literature, and now film. It is a thriving metropolis with beautiful palaces and temples and some of the world's most destitute slums. Wherever you go, you will find children. Sadly, many won't flourish as the innate wonder in their eyes might promise. Those left without protection often fall victim to exploitation and abuse. Human trafficking alone generates about $150 billion a year for perpetrators in a world with too little justice for the innocent. Trafficking generally manifests in two types: sex trade and forced labor. It is a worldwide phenomenon leveraging force, fraud, and coercion. Destitute victims are often lured in with false promises of economic escape sometimes yielding their children to a deceptive scheme. Forced prostitution, slavery, and exploitation thrive where law enforcement cannot or does not protect the vulnerable. Ending the nightmare begins with ending injustice.
· UNICEF estimates ~400,000 abandoned or orphaned children live on the streets in India and defines them as the most vulnerable of all people there
· The International Labor Organization estimates that there are 4.5 million people trapped in forced sexual exploitation globally - 2 million are children
· Cybersex trafficking is on the rise and demands a complex international approach to justice
· In the US, Ohio has the fourth highest reported rate of human trafficking after California, Texas and Florida.
What One Person Can Do...

· Give today to the work of an international non-profit seeking to end injustice, such as International Justice Mission (IJM)
· Advocate for international policies that address systematic injustice with your legislators
· Volunteer and assist with your legal, law-enforcement, counseling, or other professional skills
· Learn to recognize signs of human trafficking by going to the Department of Homeland Security's Blue Campaign website
· Volunteer with a local housing program that assists women and children who have fallen prey to sex trafficking