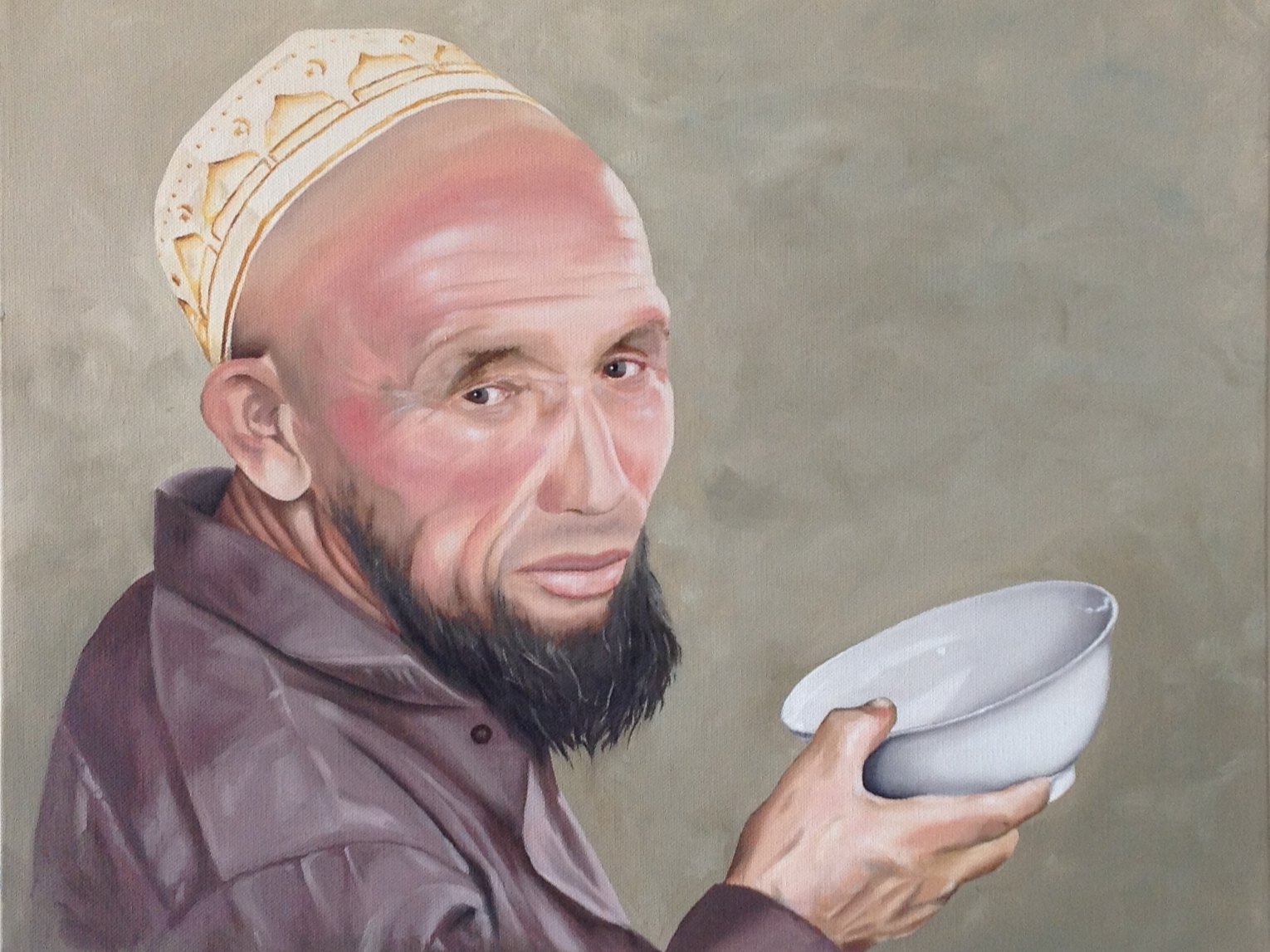 Like wild poppy that color oases and valleys in Xinjiang province, the Uyghur people remain, generation upon generation, in those same fertile sanctuaries scattered among mountains and deserts in northwest China and Kyrgyzstan. According to legend, the Uyghur birthed music and dance for humanity - enriching travelers of the old Silk Road. First the Mongols, then Turkic Muslims, the Qing Chinese, the Soviet, and ultimately the Peoples' Republic laid claim to the Uyghur. One of the earth's most ancient civilizations, they struggle to remain autonomous after centuries of conflict and incursion. Clinging to their Muslim faith and enraged by Chinese authority, the Uyghur are one of the most isolated peoples on earth.
· About 12 million Uyghur inhabit the earth, mostly in Xinjiang province
· Per capita income is less than $1/day - Most Uyghur remain rurally poor and do not benefit from US and Chinese investment in oil and coal development in the region
· Life is overshadowed by separatist instability and harsh government crack-downs
· Ethnic tensions - Han Chinese migrant workers make up 40% of the population. They were only 7% just 50 years ago.
· Human Rights groups report a growing reduction in access to clean drinking water
What One Person Can Do...

· Make a contribution to one of the few international relief and development organizations serving the poor and marginalized in Kyrgyzstan and Xinjiang. An organization like Operation Mercy provides access to clean drinking water for the Uyghur rural poor. They empower young people with English language skills and sponsor small business loans to encourage local economic vitality
· Celebrate and preserve the rich Uyghur culture and share their story
· Pray for stability and reconciliation among the Uyghur and Han Chinese
· Engage in the effort to empower Uyghurs with clean water, language skills, and economic viability